Let's find your next home
Where would you like to live?
My Listings & Recent Sales
Let me help you find a home
why work with me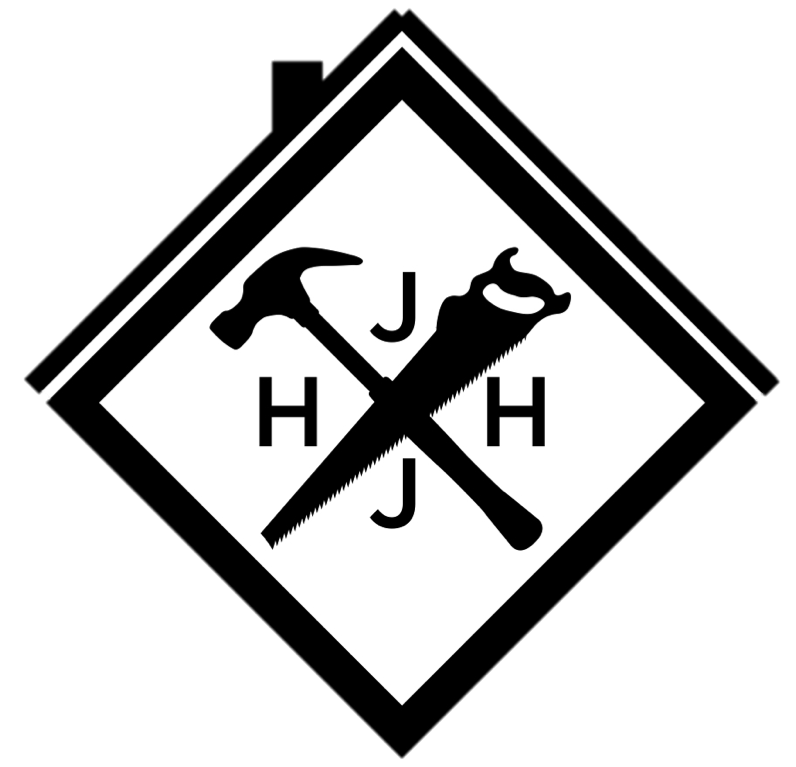 Jennifer "Jenn" Hatchette moved to Franklin, TN from Cumming, GA in 2010. She has an undergraduate and graduate degree from the University of South Carolina, Columbia. Her background working in special education in the public schools allowed her to hone her communication skills while working with a variety of clients and prepared her for the rigorous paperwork and timelines in the real estate industry. Passionate about home design and renovation, the transition to real estate was a natural fit. Jenn enjoys working with both buyers and sellers from first time home buyers to retirees. Having personally flipped a number of homes, she has an eye for the home investor or the client who is not afraid of a home renovation! In her free time, she enjoys finding new local eateries and coffee shops, cooking and spending time with her husband Jason, and their 4 kids. She also loves to run, completing numerous road races, including 5 half marathons and the Ragnar Relay. Grateful for the amazing cities in Middle Tennessee from Nashville to Franklin to Spring Hill to Columbia and College Grove, Jenn makes sure that new and old residents are welcomed and taken care of around the Music City.